2022 Open program guests
Basil Tsiokos /US/
Programmer / Sundance Film Festival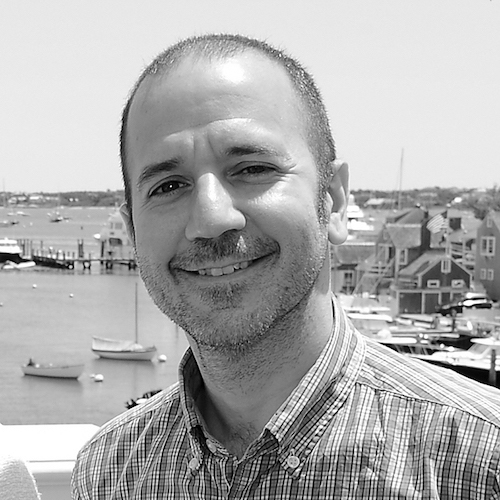 Basil Tsiokos is a Senior Programmer for the Sundance Film Festival, focusing on nonfiction features. He was most recently the longtime Director of Programming for both DOC NYC and the Nantucket Film Festival, and before that the Artistic and Executive Director of NewFest. Basil serves on the feature nominating committees for the International Documentary Association (IDA) Awards and Cinema Eye Honors. He has written about documentaries daily since 2010 on what (not) to doc. Basil holds a Masters degree from New York University and two undergraduate degrees from Stanford University.
Laura van Halsema /NL/
Programmer / IDFA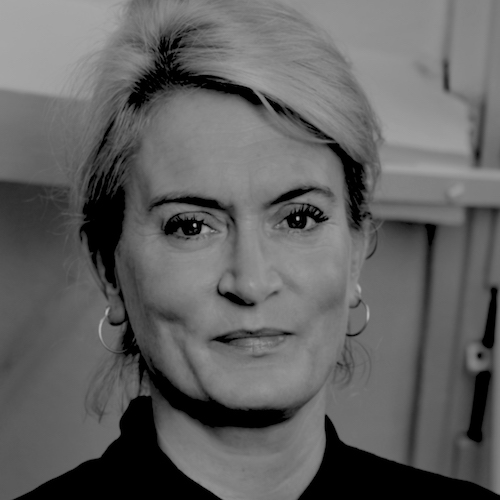 Laura van Halsema is a programmer at IDFA where she has been working since 2002. For many years, she developed and curated focus programs looking into several aspects of documentary filmmaking, both artistic as well as programs investigating complex questions ranging from individualism to global politics, the media and democracy. As senior programmer she is part of the selection committee of the main competition, as well as responsible for the focus programs and talks program.
Amir George /US/
Programmer / True/False Film Fest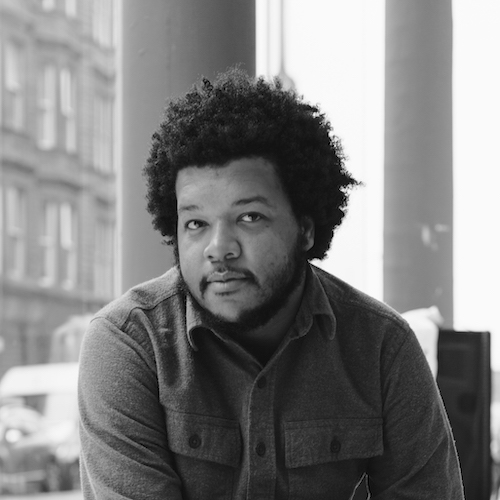 Amir George is an award winning filmmaker based in Chicago. George is a film programmer at True/False Film Fest and Chicago International Film Festival. George is the co-founder of the touring film series Black Radical Imagination. As an artist, George creates spiritual stories, juxtaposing sound and image into an experience of non-linear perception. George's films and film programs have screened at institutions and film festivals including Schomburg Center for Research in Black Culture, Institute of Contemporary Arts, London, Anthology Film Archives, Glasgow School of Art, Museum of Contemporary Art Chicago, Ann Arbor Film Festival, Trinidad and Tobago International Film Festival, BlackStar Film Festival and Camden International Film Festival, among others.
Madeline Robert /FR/
Programmer / Visions du Réel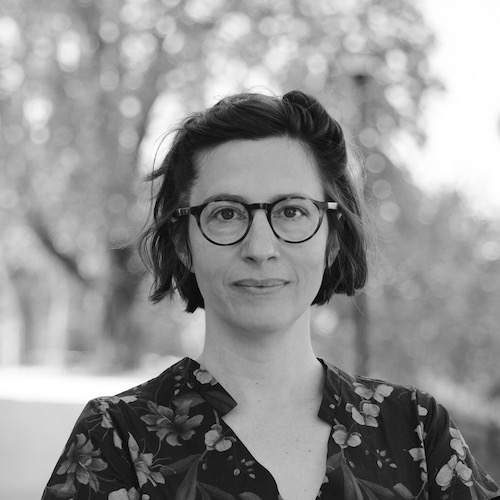 Madeline Robert has been working for Visions du Réel (CH) since 2014, as a member of the Selection Committee and special advisor to the Artistic Director, before taking on the responsibility of VdR-Industry for the last two editions of the Festival. Also, during the last 10 years she has been an active producer with her company Les Films de la caravane (FR). Previously, and among others, she took part in founding the Doc Corner within the Cannes Festival Film Market and she is involved in the France-based SVOD platform Tënk since its inception. Madeline regularly serves as a tutor, member of funding commissions and juries dealing mainly with documentary films.
Marie Kloos /DE/
Programmer / DOK Leipzig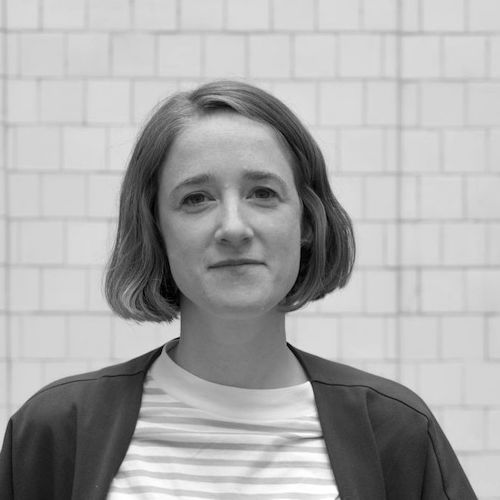 Marie is a member of DOK Leipzig's selection committee, specializing in international feature length films. For over 60 years, the International Leipzig Festival for Documentary and Animated Film has been showing films from around the world. Marie has been organizing and programming for film festivals and cinemas since 2014. Previous experiences include the Berlinale Forum, where she was a programme consultant, and the Marrakech International Film Festival, where she was the programming coordinator. She studied in Berlin, Paris and Montreal and holds an MA in philosophy.
Tomáš Poštulka /CZ/
Head of Program / One World Film Festival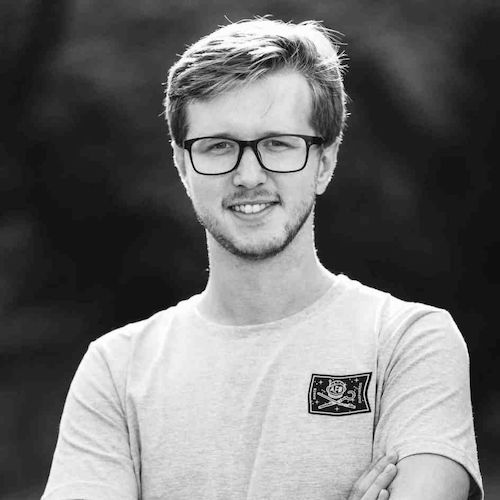 Born in Olomouc, Czech Republic, Tomáš Poštulka studied at Palacký University and did his masters in Film and Media studies in 2020. In cooperation with MFDF Ji.hlava, he was a regular contributor for DOK.revue documentary web site. At his home university, he was a part of research team in two academical projects, one devoted to Jan Švankmajer, second to the structure of Czech film industry in the years 2018 and 2019. Since 2016 he has worked for Academia Film Olomouc FF and was responsible for PR of Pastiche Filmz film club. In 2020, he started to work as a programmer for One World.
Jakub Ostrovský /CZ/
Programmer / One World Film Festival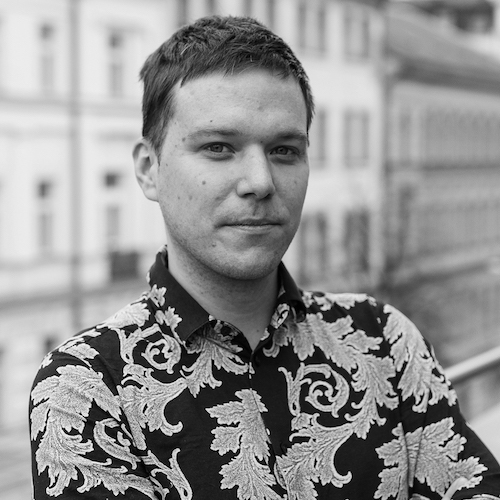 Born in Tábor, Czech Republic. Jakub studied at the SVOŠF in Písek with a focus on screenwriting and directing. He has been working at the One World Prague festival since 2018, where he started as a production assistant. He has been working as a programmer at the festival since 2021. In the past, he worked with the Karlovy Vary International Film Festival and the Summer Film School in Uherské Hradiště. He has worked on television projects, music videos and documentaries.
Liselot Verbrugge /NL/
Sales agent / Deckert Distribution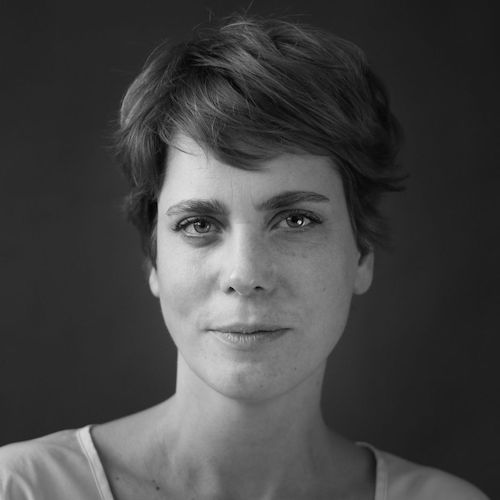 Liselot graduated with a degree in film production from the Dutch Film Academy in 2007. She has more than 10 years experience in the audiovisual sector, first working for a few years in production before moving to film festivals. Amongst other postings, she was a festival and market producer at the IDFA Forum and Cinekid for professionals, two of Amsterdam's most preeminent cultural events. In 2013 she began working in documentary sales, first for the sales arm of NPO sales and then for Autlook Filmsales. She currently handles sales and acquisitions for Deckert Distribution. Parallel to this, in 2018 she co-founded Dox Consulting, offering bespoke consulting and tutoring services for a variety of clients. Liselot is based in Amsterdam.
Anna Berthollet /CH/
Sales agent / Lightdox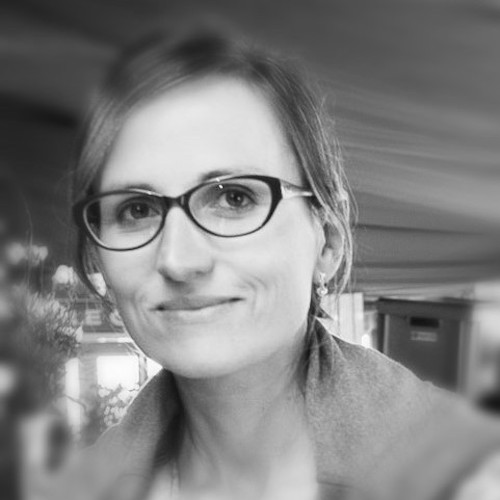 After obtaining her Master's degree in Media and Marketing Sciences from the University of Geneva, Anna worked for several years in the banking sector, mainly as a project leader. In 2013 she undertook a career shift willing to invest her skills and knowledge into documentary producing. She graduated successfully from Ecole Documentaire de Lussas in France and attended several European workshops for producers and filmmakers. Since 2015 documentary sales and distribution snapped her for the better and she now oversees all activities at Lightdox, with special care for Theatrical, TV and Festivals sales, and Impact Distribution.
Maëlle Guénégues /FR/
Sales agent / CATS&Docs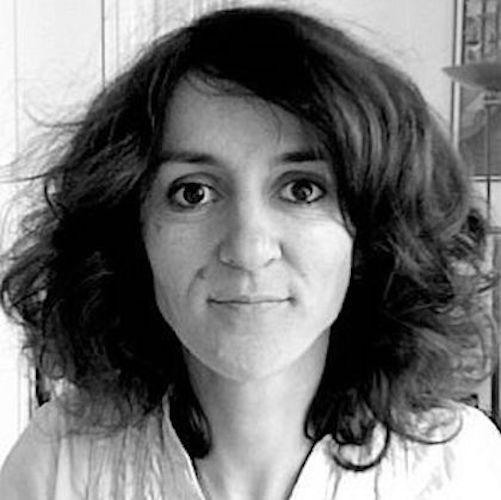 After collaborating with different festivals in France (Les Rencontres du Cinéma, Sunny Side of the Doc, FIPA…), Maëlle started working in International distribution with Point du Jour International and Doc&Co (now Doc & Film International). She joined Catherine Le Clef in 2009 to set up CAT&Docs. CAT&Docs is dedicated to the promotion & distribution of all types of docs, in all media around the world: pertinent and impertinent docs on topical questions and timeless subjects; docs that are carefully researched, audacious, question the world and propose new ways of looking at it. Our catalogue include: 'Bitter Love', 'Only the Devil Lives without Hope', 'Wake Up on Mars', 'The Earth is Blue as an Orange', 'Overseas', 'Transnistra', 'The Good Postman', 'La Chana', 'Stranger in Paradise', 'Houston, We Have a Problem!', 'Cameraperson', 'Sonita', 'CITIZENFOUR', 'My Love Don't Cross That River', 'Of Men and War'.
Olivier Tournaud /IL/
Sales agent / Cinephil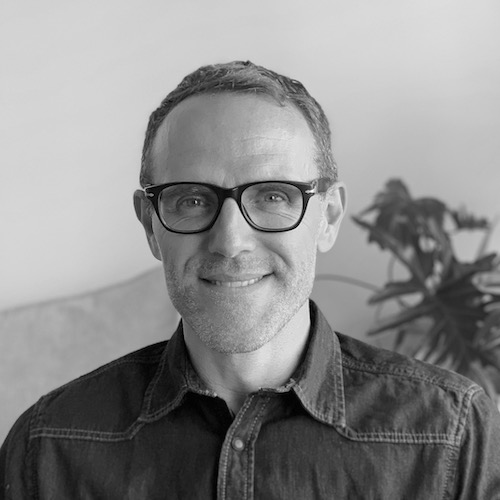 Olivier Tournaud is the Managing Director of Cinephil, an international sales and advisory firm with a strong reputation for securing international distribution and financing for documentaries from around the world on behalf of producers and directors. After completing a Masters of Law at The University of Lyon, he joined Europa Cinemas' headquarters in Paris. Olivier was then appointed as the Audiovisual Attaché at the French Embassy in Tel Aviv. There he initiated new projects such as the Israeli-French TV series "Forum". He later joined Cinephil in 2016 as Head of Sales. Recent titles include three-time Academy Award® "Flee" by Jonas Poher Rasmussen, "Gunda" by Victor Kossakovsky, two-time Academy Award®-nominee "Collective" by Alexander Nanau and Sundance winner "A House Made of Splinters" by Simon Lerang Wilmont.
Danielle Turkov Wilson /BE/
Executive Director / Think-Film Impact Production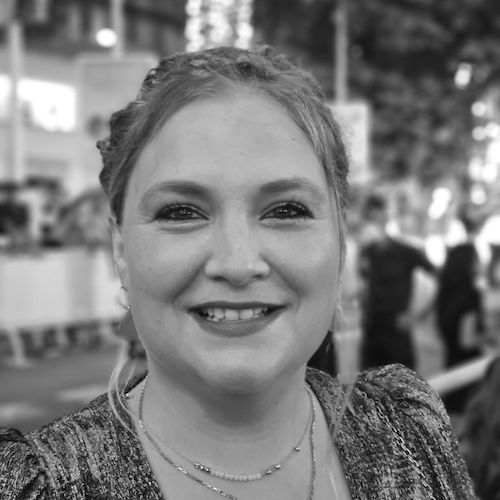 Danielle Turkov Wilson is Founder and Executive Director at Think-Film Impact Production, a unique impact media company which uses visual storytelling as a powerful tool to raise awareness of social and political issues, drive forward policy change and cultivate real, sustainable progress at grassroots, national and international levels. A true visionary, Danielle has extensive experience driving dynamic and imaginative campaigns that take film and other creative arts projects to new levels of engagement and impact and connect together stakeholders with the power to deliver change. Her credits include numerous award-winning documentaries and feature productions.
Thomas Beyer /DE/
Commission director / MDR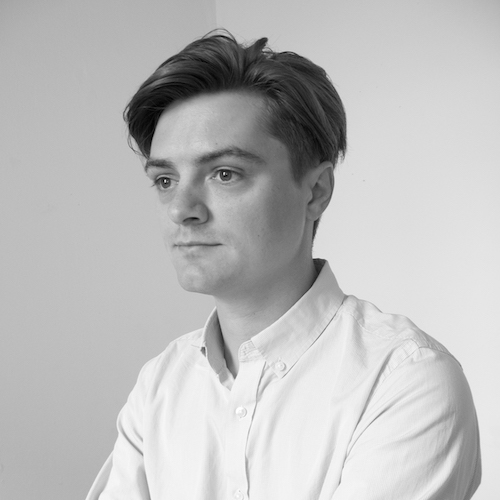 Thomas Beyer studied journalism and geography in Leipzig, worked as a journalist, producer and documentary filmmaker in Leipzig and Hamburg. He is the commissioning editor for feature length documentaries at the MDR department of "history and documentaries". Mitteldeutscher Rundfunk (Central German Broadcasting, MDR) is the public broadcaster for the federal states of Thuringia, Saxony and Saxony-Anhalt. Established in January 1991, its headquarters are in Leipzig and Halle, with regional studios in Dresden, Erfurt and Magdeburg. MDR is a member of the ARD consortium of public broadcasters in Germany. MDR broadcasts its own television and a number of radio channels to the three states it serves, and also contributes programming to the first German TV channel (Das Erste) and to ARTE.
Tereza Keilová /CZ/
Producer / HBO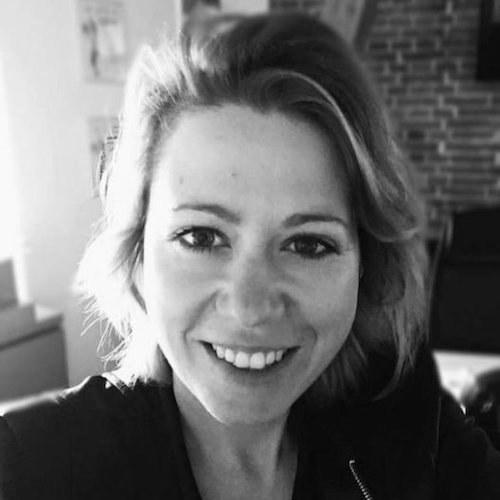 Born in Prague (Czech Republic) in 1982. She has always been interested in films, having come from a family who worked in the industry. She studied Film Production at the Private Film School in Písek and has been working in the film industry since 2003. Her experience includes working on the sets of several films, commercials, and TV series. She's currently working for HBO Europe as a production coordinator for Original Programming and Production.